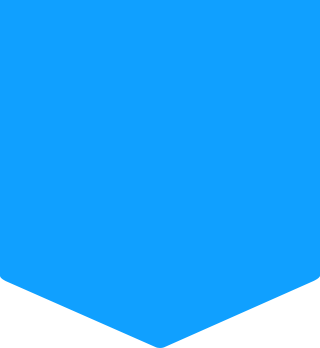 Welcome to beautiful Rivermoore
Park in Suwanee, GA...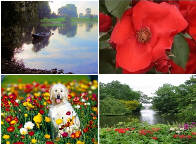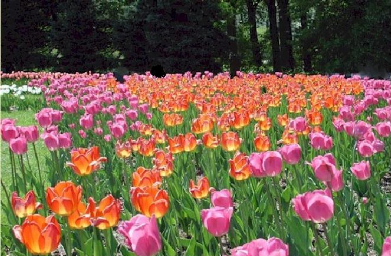 Property Manager: The property manager for Rivermoore Park is: Deborah Utecht of Community Management Associates. 1465 Northside Drive, Suite 128 | Atlanta, GA 30318. 404.835.9141 direct 404.835.9100 main 404.835.9200 fax.
Email: dutecht@cmacommunities.com | And web: www.cmacommunities.com. She can provide the Rivermoore Park covenants, conditions & regulations booklet; as well as provide the application to "ARC" the Architectual Review Committee. As an fyi only attorneys are authorized to request "HOA closing letters." If your real estate attorney needs a letter, the email address to request an HOA closing letter is: closing@cmacommunities.com .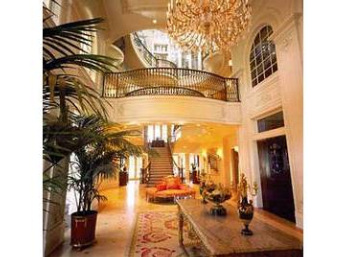 ABOUT RIVERMOORE PARK... 100% BUILT OUT!