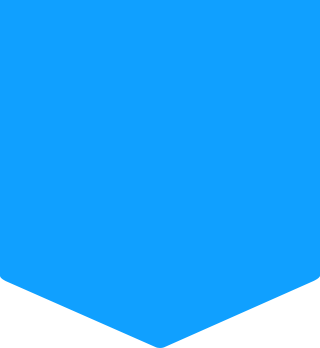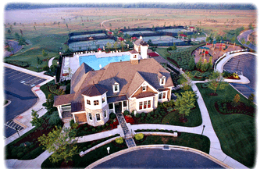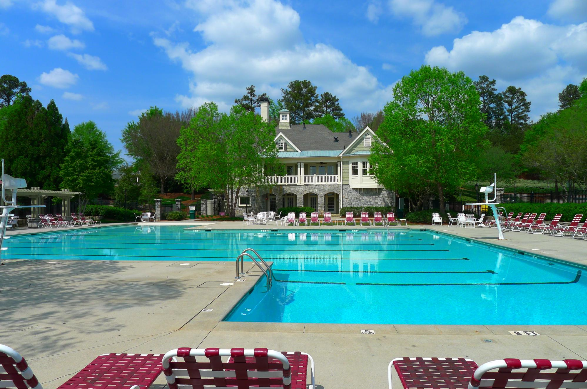 Welcome to beautiful Rivermoore
Park in Suwanee, GA... For a list of all active homes for sale in our community call: 404-915-3130
As one of the original builder's agents back in '98, we have played a major role in Rivermoore Park's history, selling OVER 227 HOMES in Rivermoore Park alone... We have a remarkable sales record, and always strive for top dollar for our clients. We aggressively advertise www.RivermoorePark.com nationally, and offer our residents very generous discounts to list & sell, as low as
2.99% TOTAL BROKER FEE. WHY PAY 6.00%?REVIEWS | AWARDS | HONORS

MICHAEL & MARIA MIGLIORE
RIVERMOORE AGENTS
LIST
as low as 6.00 2.99%

for full service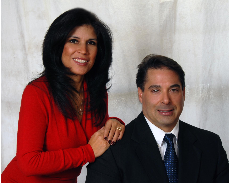 Drake & Cecily Henderson

$800,000 (903 Meadow Club Ct.) sold May 19th 2021, that listed $769,900
"Come on are you serious?! Michael how did you negotiate an offer like this for me? Yes, let's get together with my wife Cecily and get this contract signed!! Now I know why I hired you!" Drake.


• REALTY Gold Team serves Rivermoore Park seven-days/ week 8am-8pm •
Address: 6340 Sugarloaf Pkwy, Suite 200 | Duluth, GA 30097
Email: Michael@AtlantaHomes.US 770-271-3330 or Cell: 404-915-3130
************************

Rivermoore Park fresh new listings, bank-owned & short sales, HUD, vivid photos, tours. School rankings. Rivermoore Park prices from $500s to over $1million. Sales & lease options. Contact Realtor.
Rivermoore Park, Rivermoore, Suwanee homes, Suwanee schools
Sugarloaf Country Club homes for sale: https://www.SugarloafSalesAndRentals.com Atlanta homes for sale: https://www.AtlantaHomes.USHomes for sale in Rivermoore Park, Suwanee: https://www.RivermoorePark.com
SOME RIVERMOORE PARK FUN FACTS
- A whopping 1/3 of Rivermoore Park (120-acres) is dedicated strictly to parks and recreation- one of the highest ratios of parkland to developed lots in the south! Homes range from the $500's to over $1million.
- Rivermoore Park proudly boasts 12 neighborhood parks, an 80 acre meadow with vast amounts of wildlife, 2 lakes, over 1/2 mile linear frontage on the Chattahoochee River!, and 11 miles of paved sidewalks & nature trails.
- Rivermoore Park amenities include: 10 lighted tennis courts w/ canopied stadium seating, olympic size pool (& children's pool), 9 hole putting green, basketball courts, extensive children's playground, and a 4,600 sq. ft. upscale clubhouse- need to host a birthday party?
- With the engagement of renown home designer Stephen Fuller, one-of-a-kind master planning features were deployed such as: stone gates & walls, classic architectural designs, "roundabouts", center dovecote... Bringing an uncomparable modern day experience thought years long gone!
- Rivermoore Park is a 2000 Design Competition Winner: 1st Place in the Best In American Living Award. And has also been honored the Gold Professionalism Award for Land Planning by the Greater Atlanta Home Builders Association.
- Builders of Rivermoore Park: Bowen Builders/ Duncraft Homes/ Jim Bankes, Inc./ Jim Hogan Homes/ JPL Homes/ Kathleen Day & Associates/ Haven Homes/ Roya Custom Homes/ Stephen Golden, Inc./ Willow Tree Design, Inc.
Small sample of the 227 Rivermoore homes we've sold...
BUYING?
Buyer Agency is free
in GA... Call us.