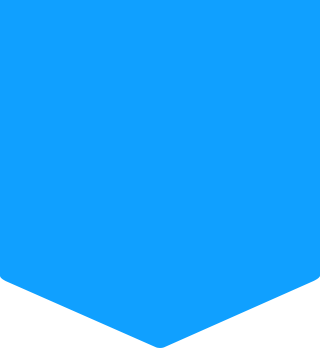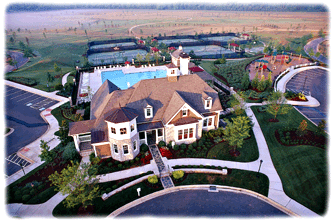 Welcome to beautiful Rivermoore
Park in Suwanee, GA...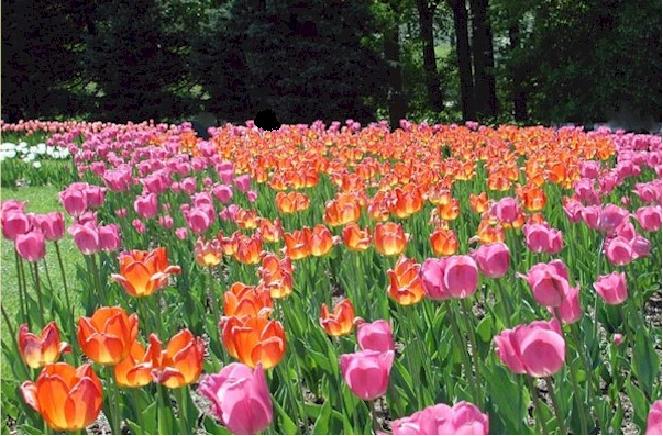 - Property Manager: The property manager for Rivermoore Park is: Deborah Utecht of Community Management Associates. 1465 Northside Drive, Suite 128 | Atlanta, GA 30318. 404.835.9141 direct | 404.835.9100 main | 404.835.9200 fax. Email: dutecht@cmacommunities.com | And web: www.cmacommunities.com. She can provide the Rivermoore Park covenants, conditions & regulations booklet; as well as provide the application to "ARC" the Architectual Review Committee. As an fyi only attorneys are authorized to request "HOA closing letters." If your real estate attorney needs a letter, the email address to request an HOA closing letter is: closing@cmacommunities.com .

- A whopping 1/3 of the community (120-acres) is dedicated strictly to parks and recreation- one of the highest ratios of parkland to developed lots in the south! Homes range from the $300's to over $1million.

- Rivermoore proudly boasts 12 neighborhood parks, an 80 acre meadow with vast amounts of wildlife, 2 lakes, over 1/2 mile linear frontage on the Chattahoochee River!, and 11 miles of paved sidewalks & nature trails.

- Amenities include: 10 lighted tennis courts w/ canopied stadium seating, olympic size pool (& children's pool), 9 hole putting green, basketball courts, extensive children's playground, and a 4,600 sq. ft. upscale clubhouse- need to host a birthday party?

- With the engagement of renown home designer Stephen Fuller, one-of-a-kind master planning features were deployed such as: stone gates & walls, classic architectural designs, "roundabouts", center dovecote... Bringing an uncomparable modern day experience thought years long gone!

- Rivermoore Park is a 2000 Design Competition Winner: 1st Place in the Best In American Living Award. And has also been honored the Gold Professionalism Award for Land Planning by the Greater Atlanta Home Builders Association.

- Builders of Rivermoore Park: Bowen Builders/ Duncraft Homes/ Jim Bankes, Inc./ Jim Hogan Homes/ JPL Homes/ Kathleen Day & Associates/ Haven Homes/ Roya Custom Homes/ Stephen Golden, Inc./ Willow Tree Design, Inc.
ABOUT RIVERMOORE PARK... 100% BUILT OUT!